SUPPORTING WOMEN &
NON-BINARY DESIGN LEADERS
Visible Leaders is a coaching and consultancy practice for today's design & product leaders, and companies looking to position their design teams as power centers for the business. We specialise in support for women and non-binary designers, managers, and founders looking to expand their leadership practice.
Visible Leaders was founded by sana rao, a design & product leader with two decades of experience developing self-aware and empowered teams in companies such as Twitter, Deliveroo, and Peanut in the US and UK – alongside advising and acting as board member for early-stage startups and charities.

---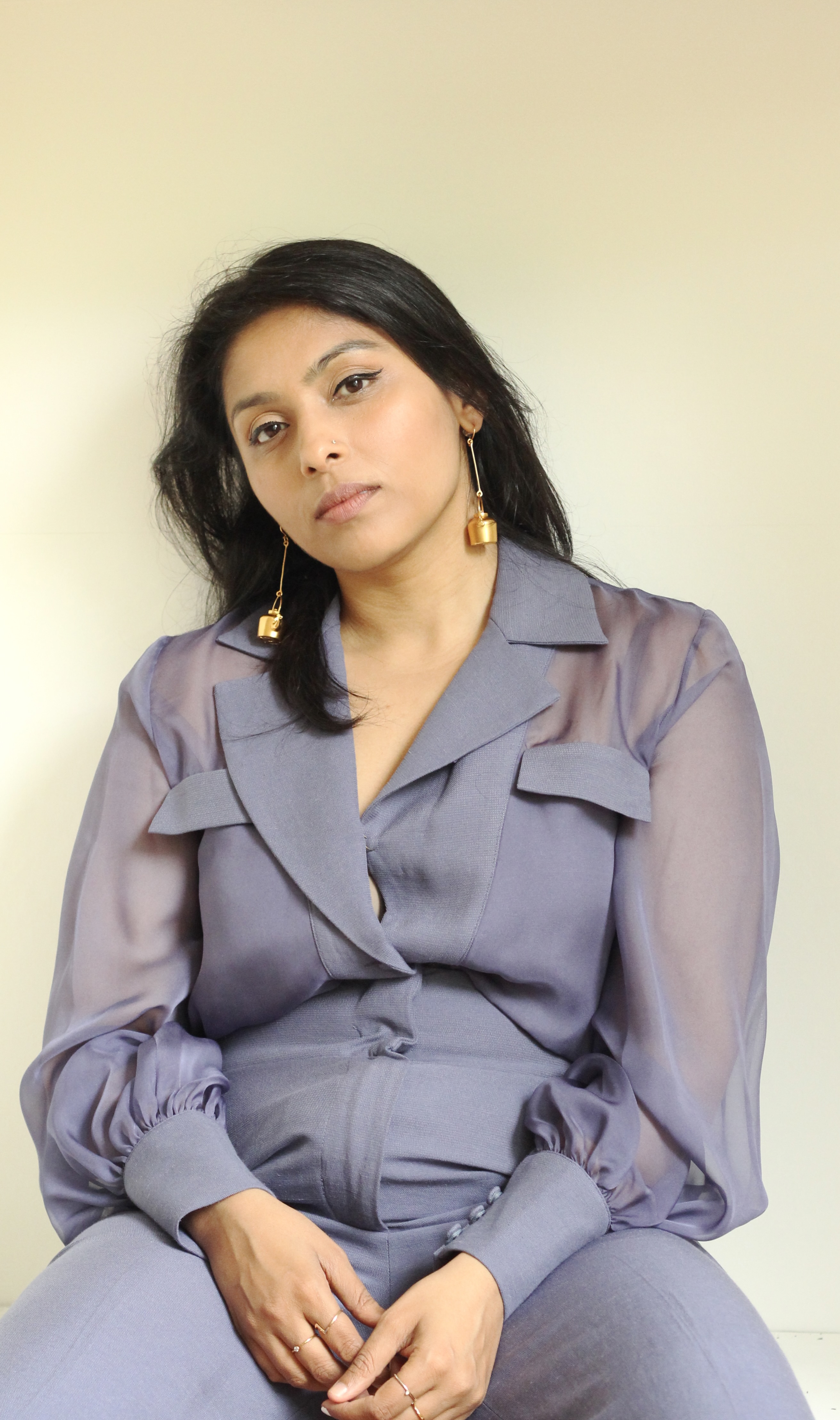 THE MOTIVATION BEHIND VISIBLE LEADERS

I've spent nearly two decades in design & product, most of which I have spent in tech navigating spaces across the world where almost always I was one of a few if not the only one like myself. Until my last job I had never once had a manager that was a woman, let alone a woman of colour.

Tech and specifically design has changed a lot since my early days, but
most women or non-binary people I know go through their entire careers without finding the support they deserve.



If you are a woman or non-binary person in leadership or an executive looking to creative inclusive and thriving design practices, I am here to offer it, and to connect you with others going on the same journey.


---
"Sana's coaching made the difference in my career, giving me the confidence in my own abilities to move to the next level."
Natalie King
Head of Product, Peanut App
---
"Working with Sana really helped me understand the importance of valuing myself and my work. I would work with her again in a heartbeat."
Aisling Lee
Product Designer, WhatsApp
---
WHAT WE OFFER
After an initial (and free!) chat, we can proceed with one of the offerings below, or we can personalise an offering that suits your unique support needs.
All
LEADERSHIP COACHING
DESIGN ADVISORY
---
Leadership coaching

New managers

Work together on your leadership style, managing yourself, creative expression, core values, performance management and more